SUVs under $22,000 Penticton, BC
Did you know that you can find an SUV for under $22,000 right here at Penticton Nissan? When you shopped our used SUV selection, you will find many options for under $22,000 and sometimes options even under $10,000. We aim to give vehicles their most fair price based on their make, model, year, km driven, and market value.
If you hover over "Used" at the top of our site, you will find a link to "SUVs under $22,000," along with a link to "Deals under $12,000." These are great options for a frugal shopper. When you find a vehicle that interests you, feel free to sign up for a test drive online by filling out our quick form. Below, we go over the benefits of choosing a used SUV here at Penticton Nissan.

View Our SUVs Under $22,000 Inventory

---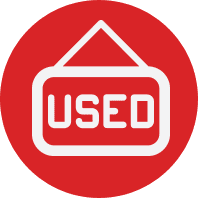 Save Money
The biggest benefit of buying a used SUV is that you will be saving money. Compared to a brand-new SUV, used SUVs are relatively inexpensive. In fact, they may be thousands of dollars cheaper than the same make and model that isn't used.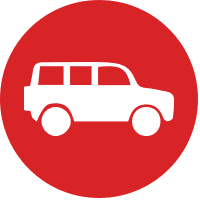 Gain Space
What does the vehicle you are driving right now look like? Is there enough room for your whole family? What about for your dog kennel? SUVs are the largest family vehicles. They can fit everyone and everything you need.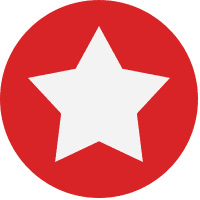 Drive Confident
SUVs have another advantage with their size. In a car accident, their bulk helps to protect them. Plus, their tall size gives them higher ground clearance for off-road driving and lets you sit higher off the road, giving you a better vantage point.
---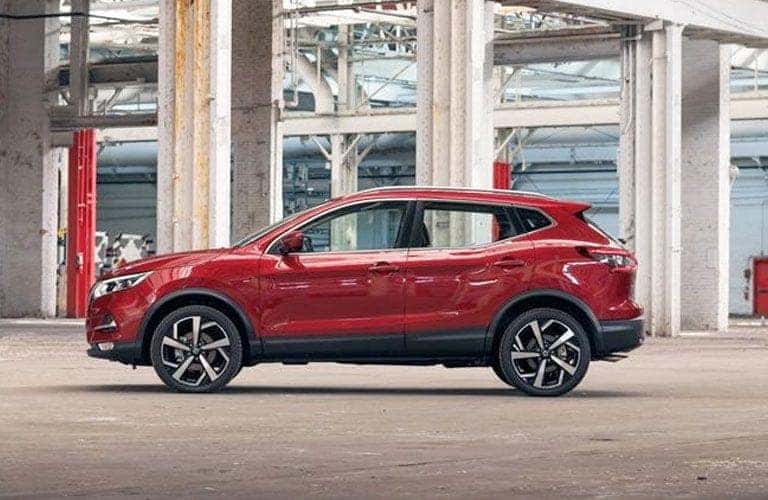 Find a used SUV under $22,000 at Penticton Nissan in Penticton, BC
The benefit of shopping here at Penticton Nissan is that you will find top-notch service. Our knowledgeable sales team is waiting to greet you next time you grace our lots. They will show you around and get you behind the wheel of any vehicle you wish to test drive. Plus, our team can walk you through the financing process to make your life easier.
Next time you need a new vehicle, shop our used SUVs under $22,000 and find a great deal on your favorite models like the Kia Sportage, Hyundai Tucson, Ford Escape, Toyota RAV4, and so many more! Our inventory is always full and stocked with a wide variety of vehicles for any family. We hope to see you soon!